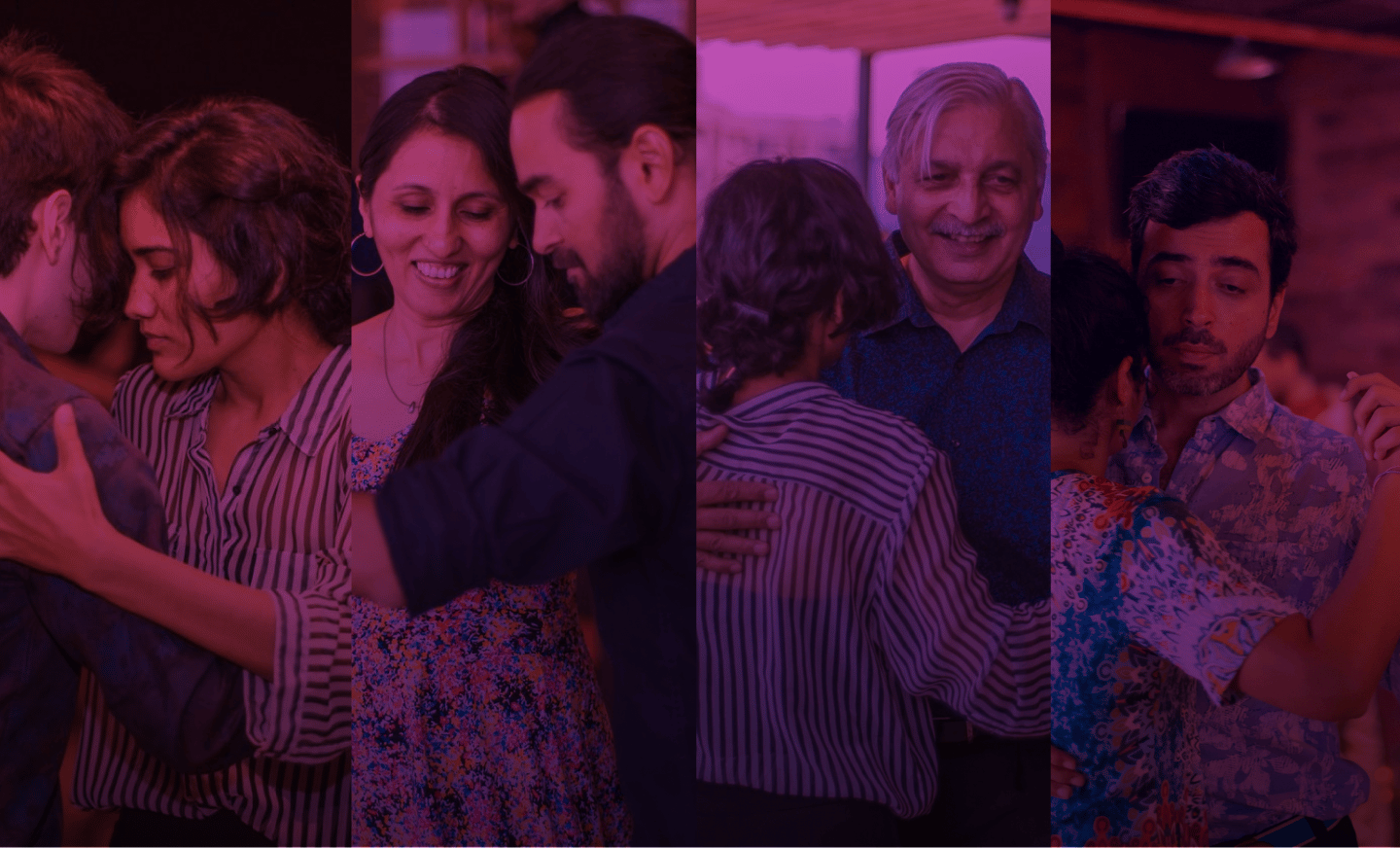 Welcome to the dance of embrace and connection
All Things
Tango In Pune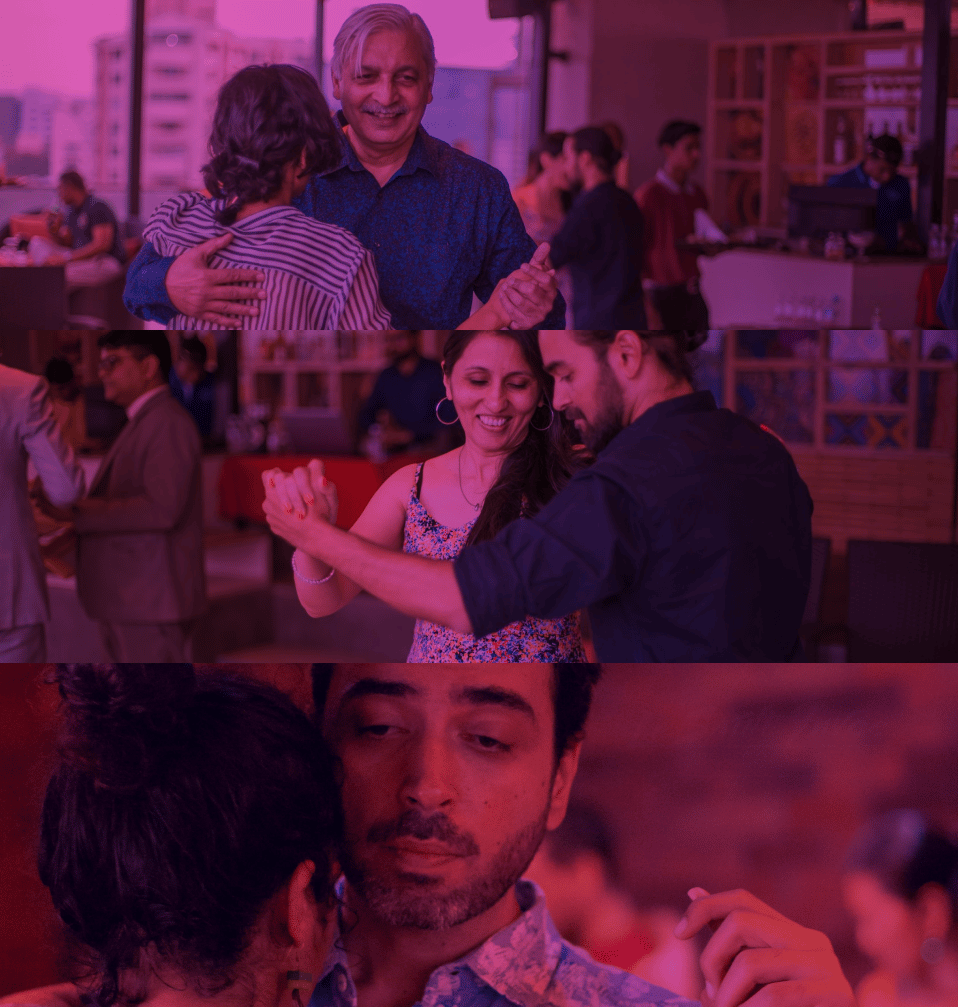 Welcome to the dance of embrace and connection
All Things
Tango In Pune
This warm, friendly, and welcoming community has been dancing, nurturing, and growing Argentine Tango in Pune for ten years.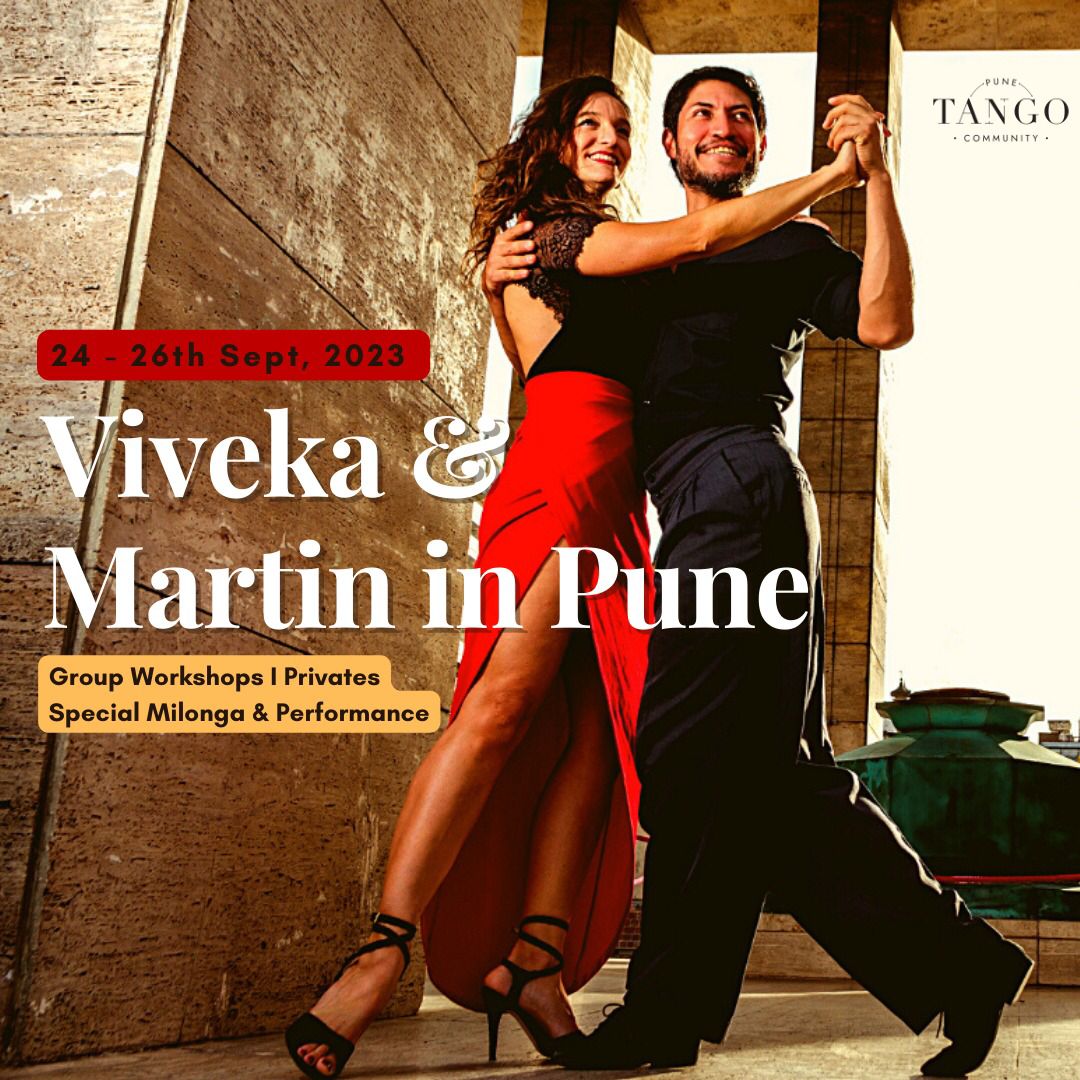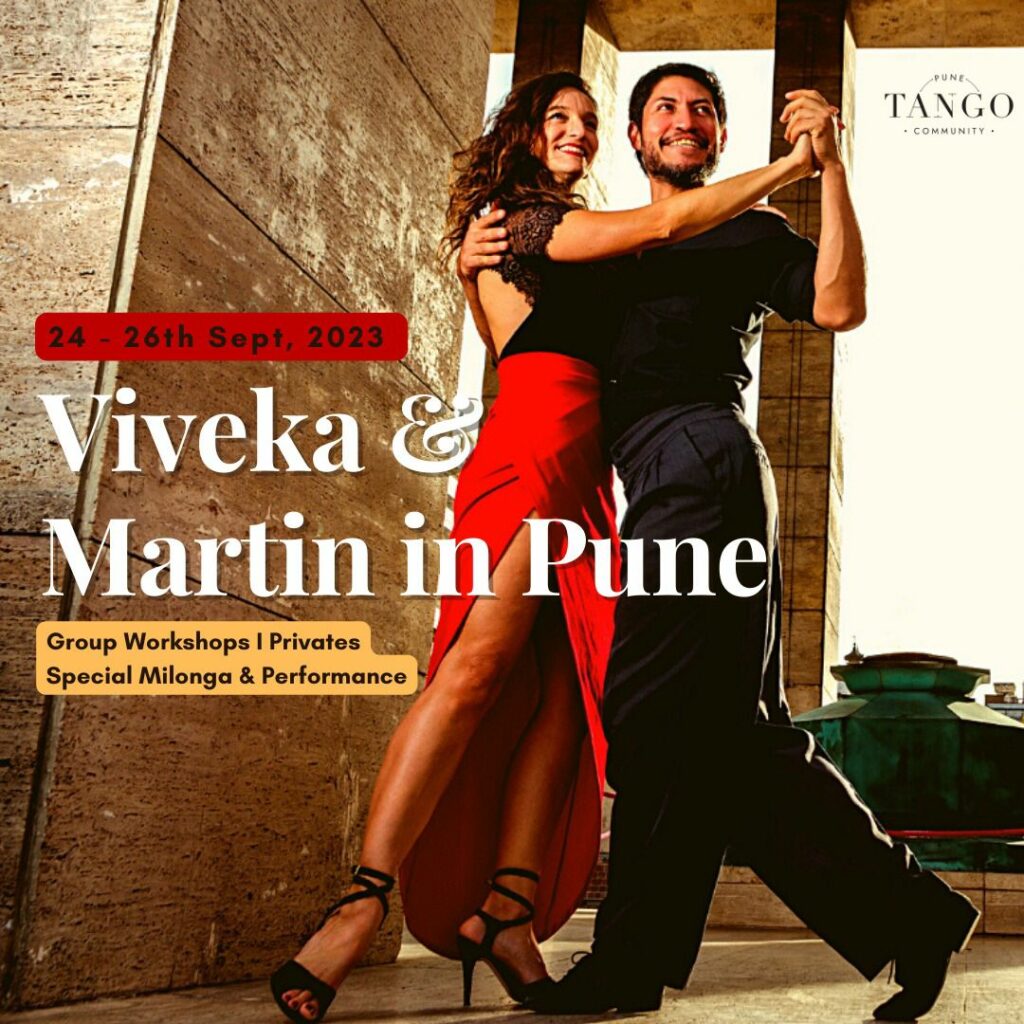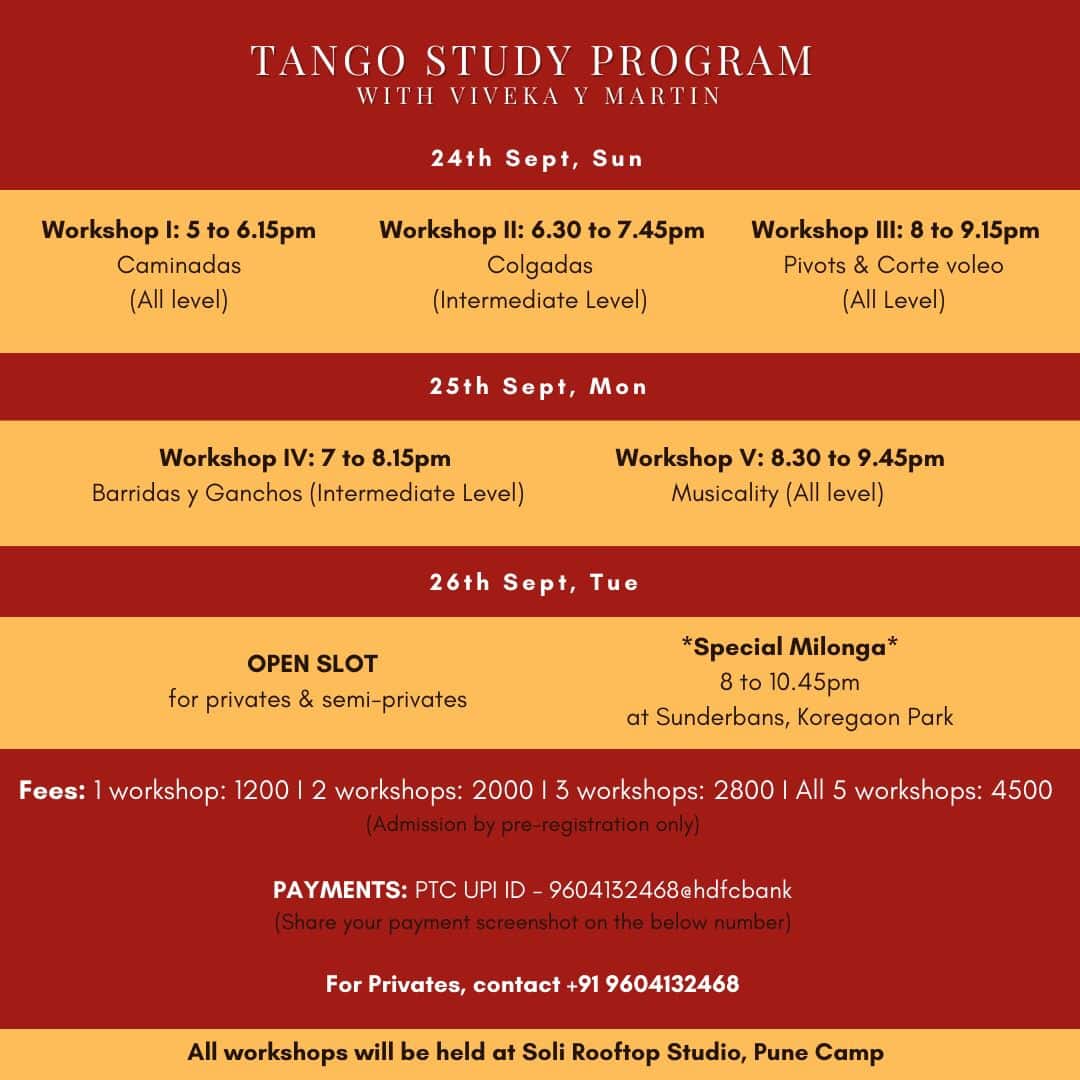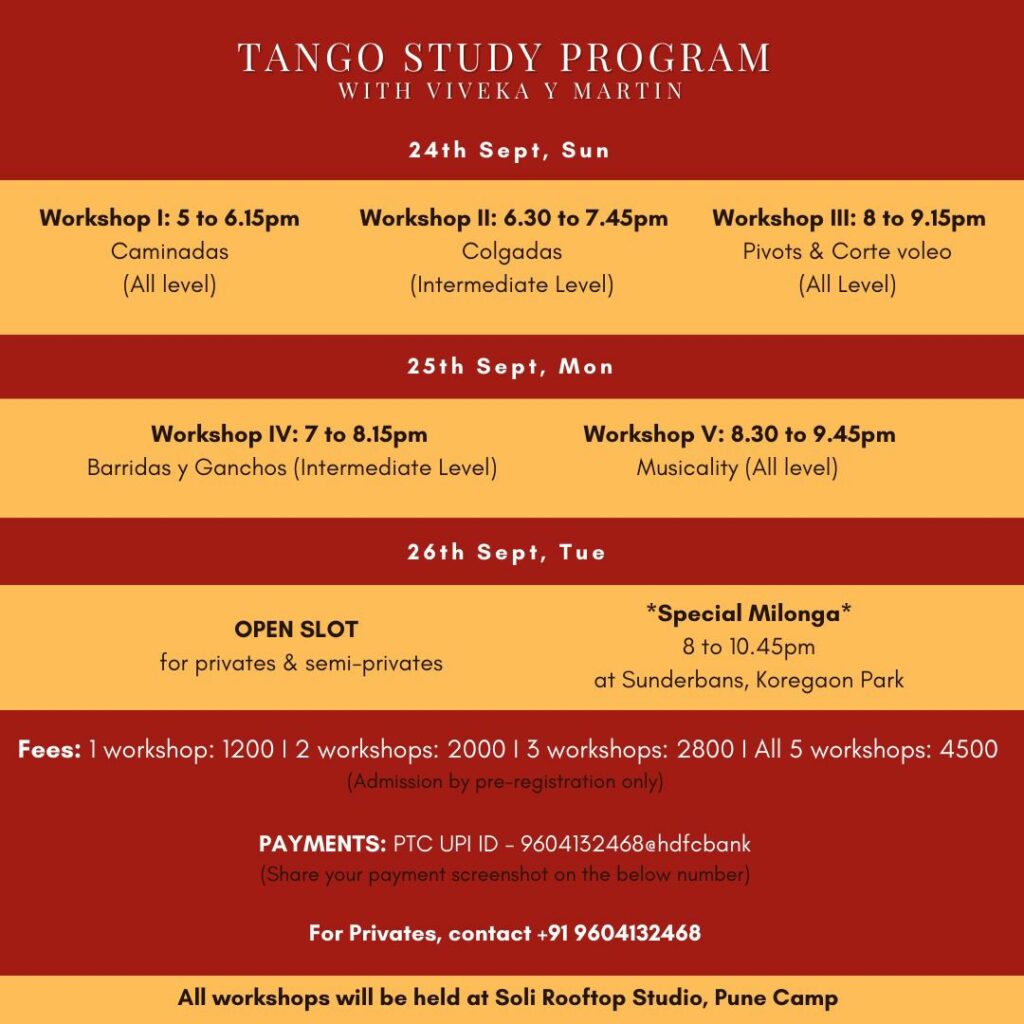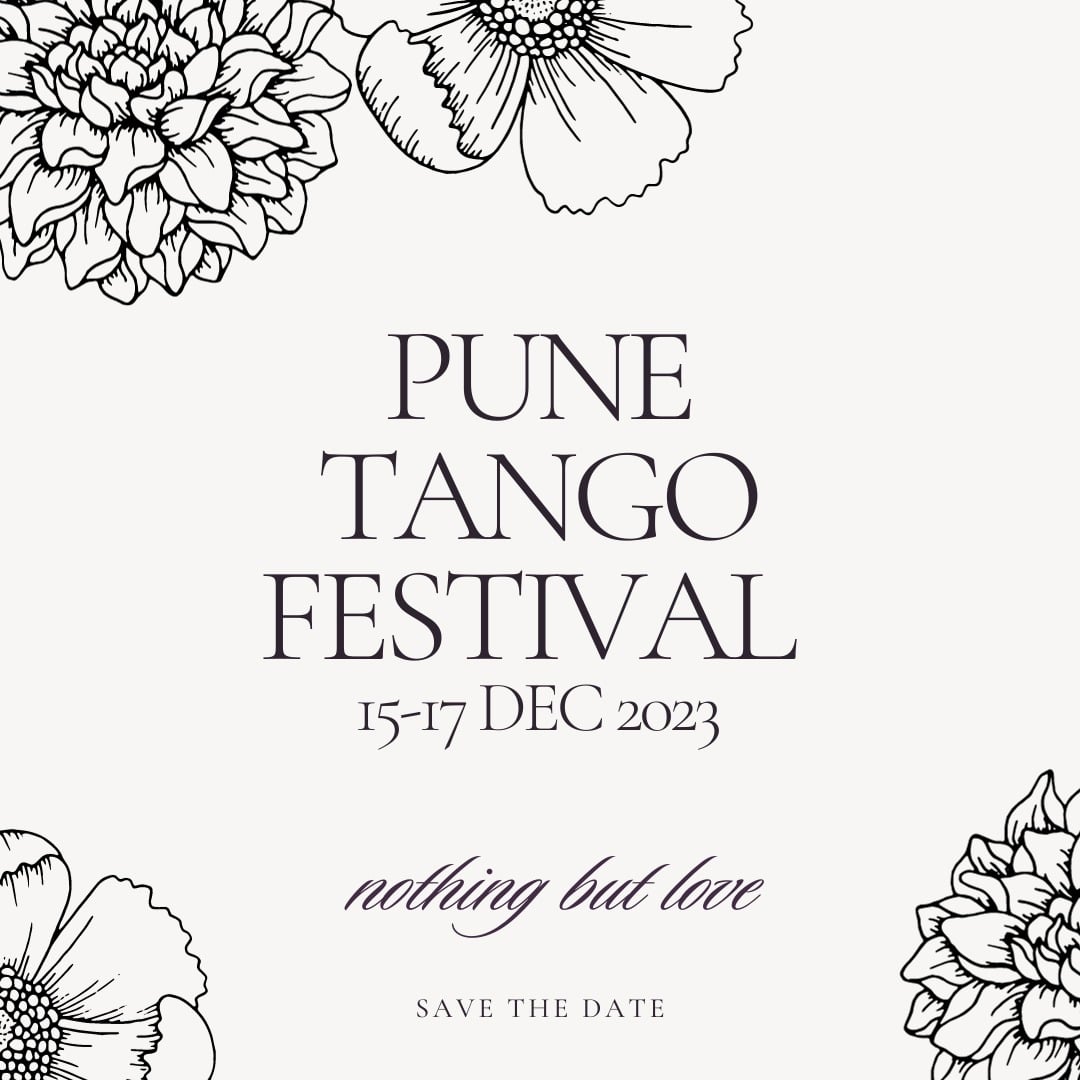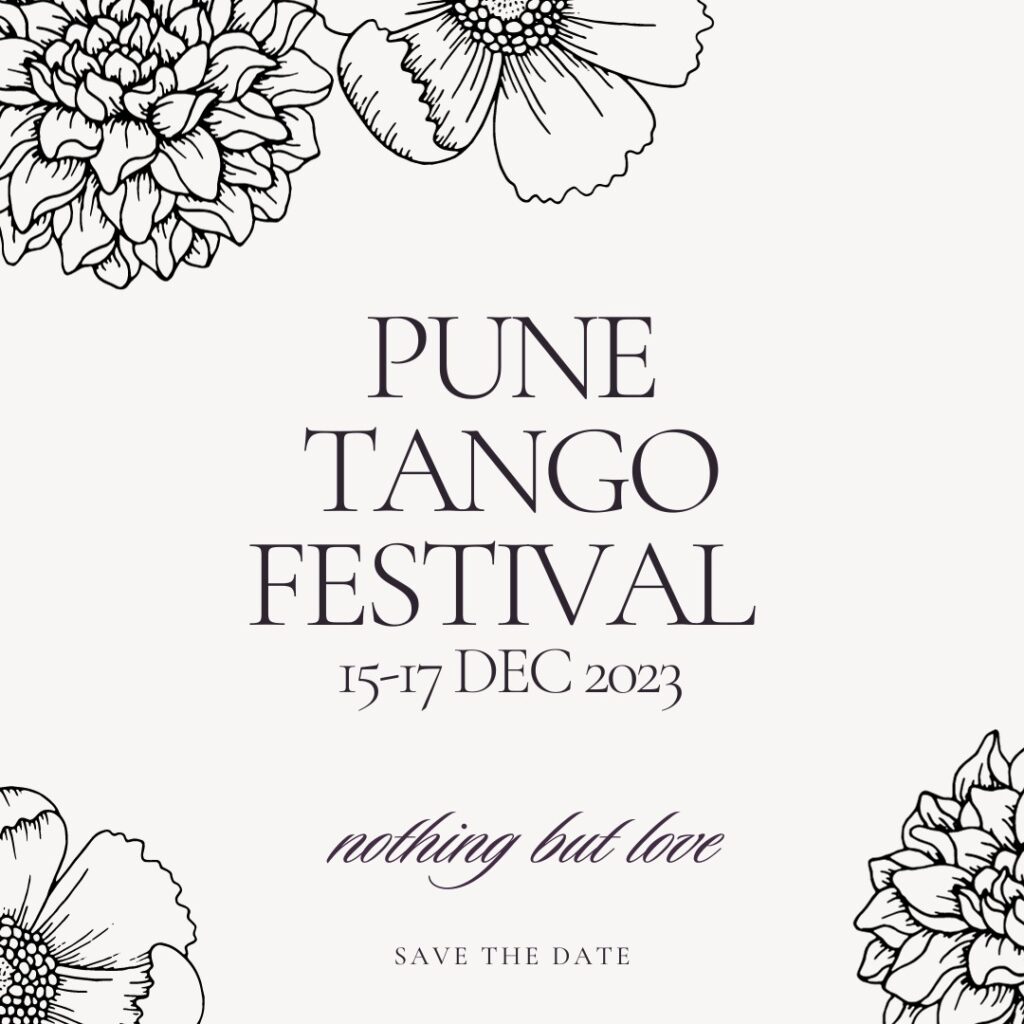 The Pune Tango Community
Getting together to dance, to learn, to enjoy tango music and to meet others who share a love for this dance form. The community hosts dance events, lessons and workshops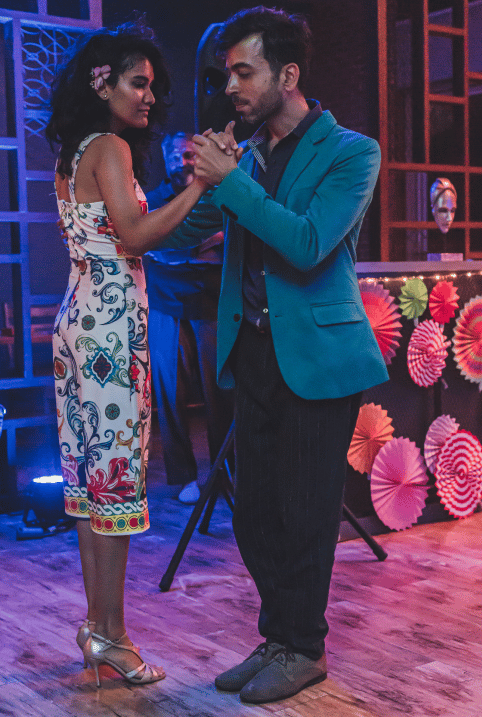 Milongas
We have Milongas, our dance socials, every Tuesday and sometimes on days when we just want some extra fun.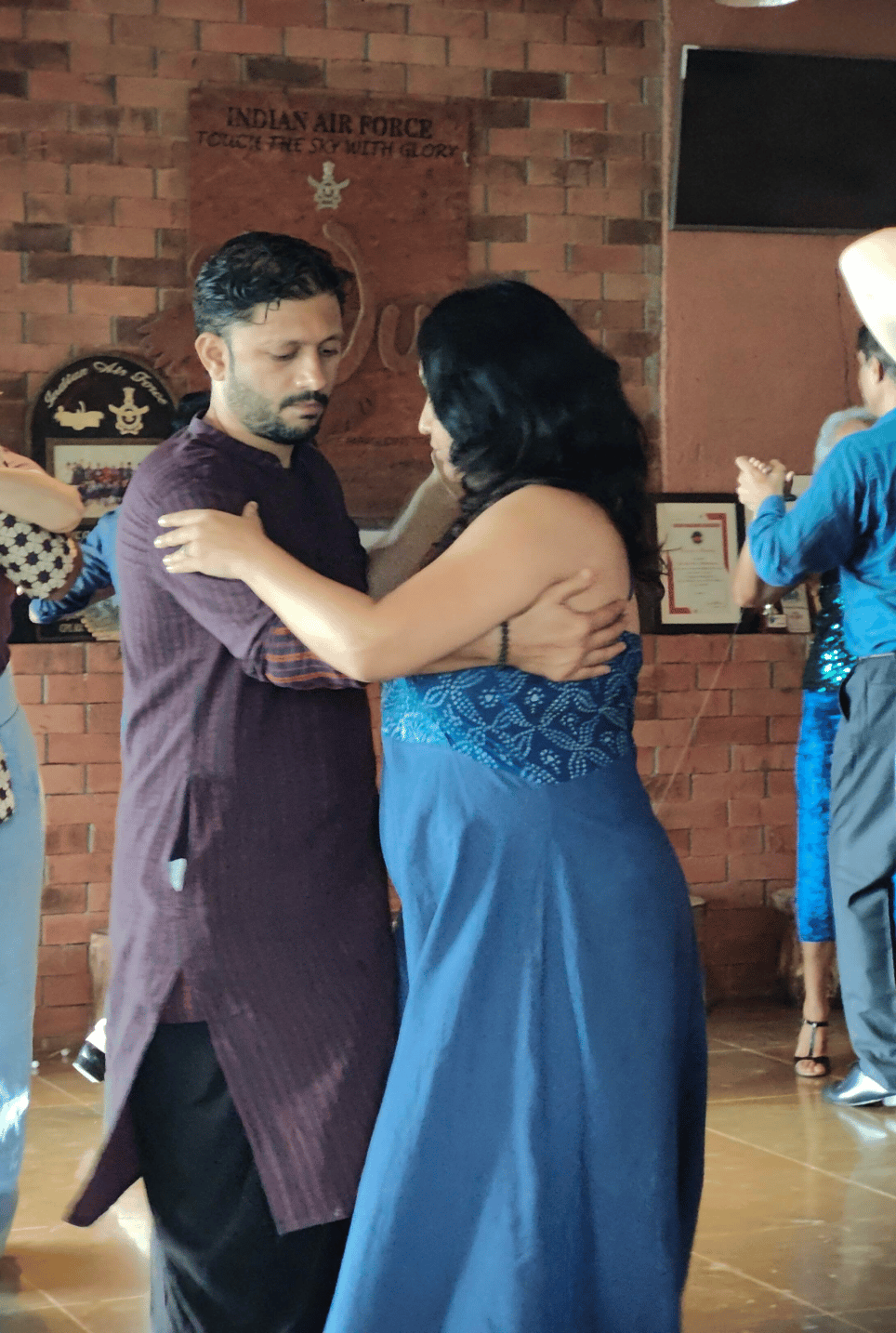 Practicas
We come together every Sunday to practice our tango skills in a relaxed and informal environment, often with the guidance and support of more experienced dancers.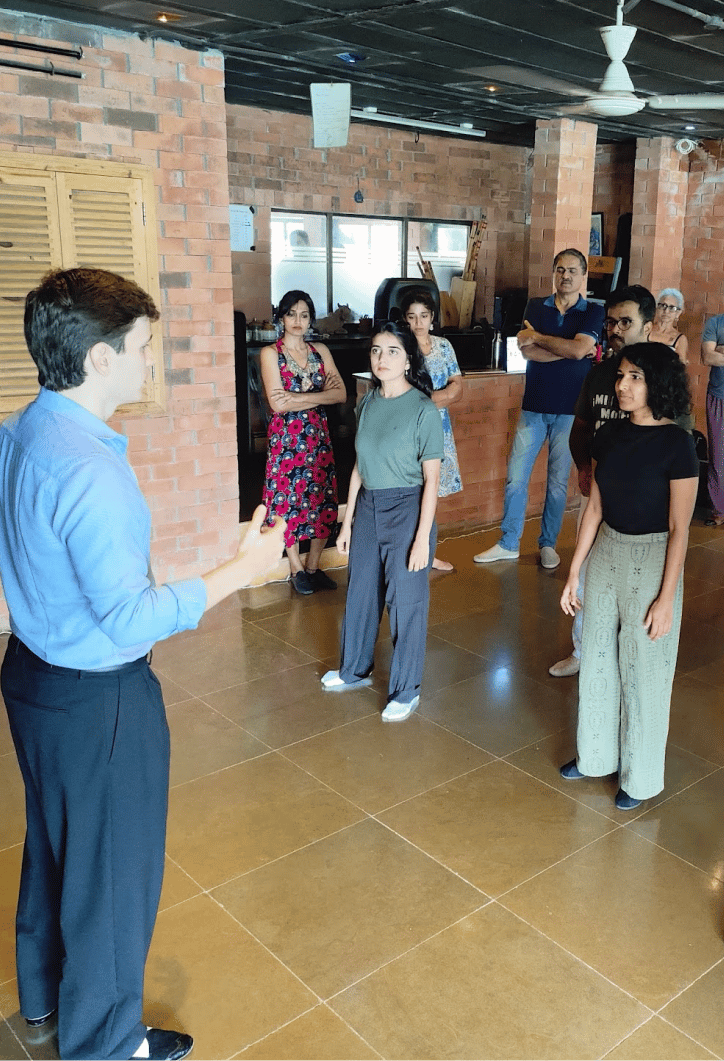 Classes
We regularly conduct beginners and advanced beginner classes. You can join with or without a partner. Contact us to know more.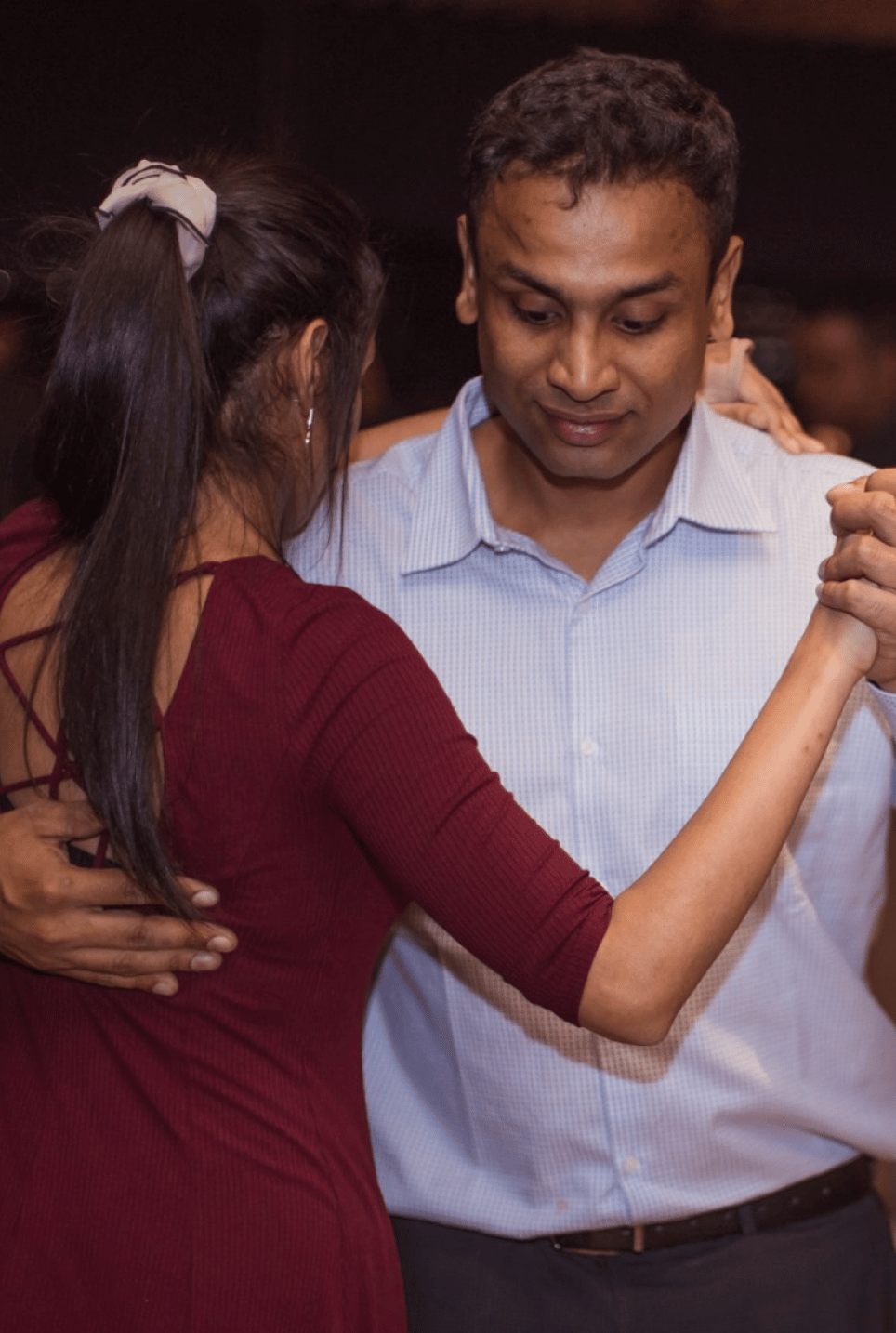 Workshops
Intensive workshops, often with tango maestros and maestras visiting our city, are an opportunity to rapidly improve your dance.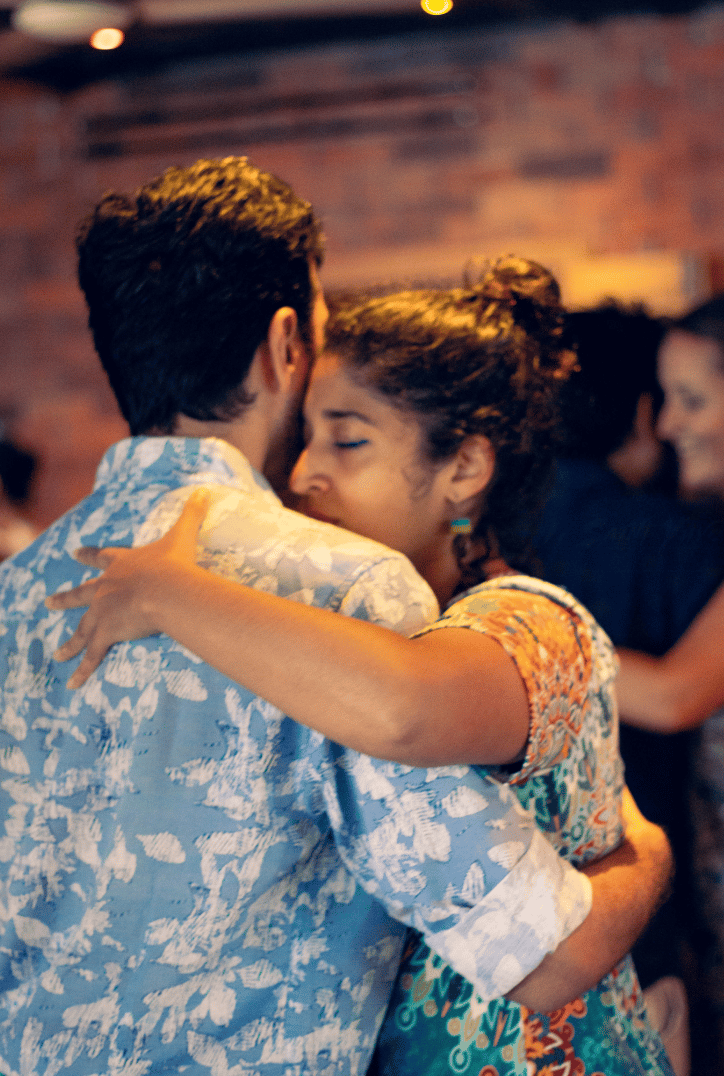 Festivals
Dancers from all over India, and occassionally the world, gather to enjoy dancing over many days. Our festivals are in the monsoon and the annual year-end festival.
Pune Tango Calendar
Follow our events directly in your google calendar
Tango On Our Mind
Check out our happening life on our Instagram handle. Follow us and get the latest updates about events and fun activities happening at PTC.
New To Tango?
Learn to dance Tango, the dance of embrace, connection, expression and improvisation.
Attend our Practicas
Get help from experienced dancers. You don't need to know Tango though a class may help.
Practicas are held weekly. Solo participants welcome.
Join the Beginner Class
We hold classes multiple times a year, typically once a week for 8 weeks.
No partners needed.
Our community welcomes you to join, to learn and to dance. Please see our calendar for schedules or contact us to know more.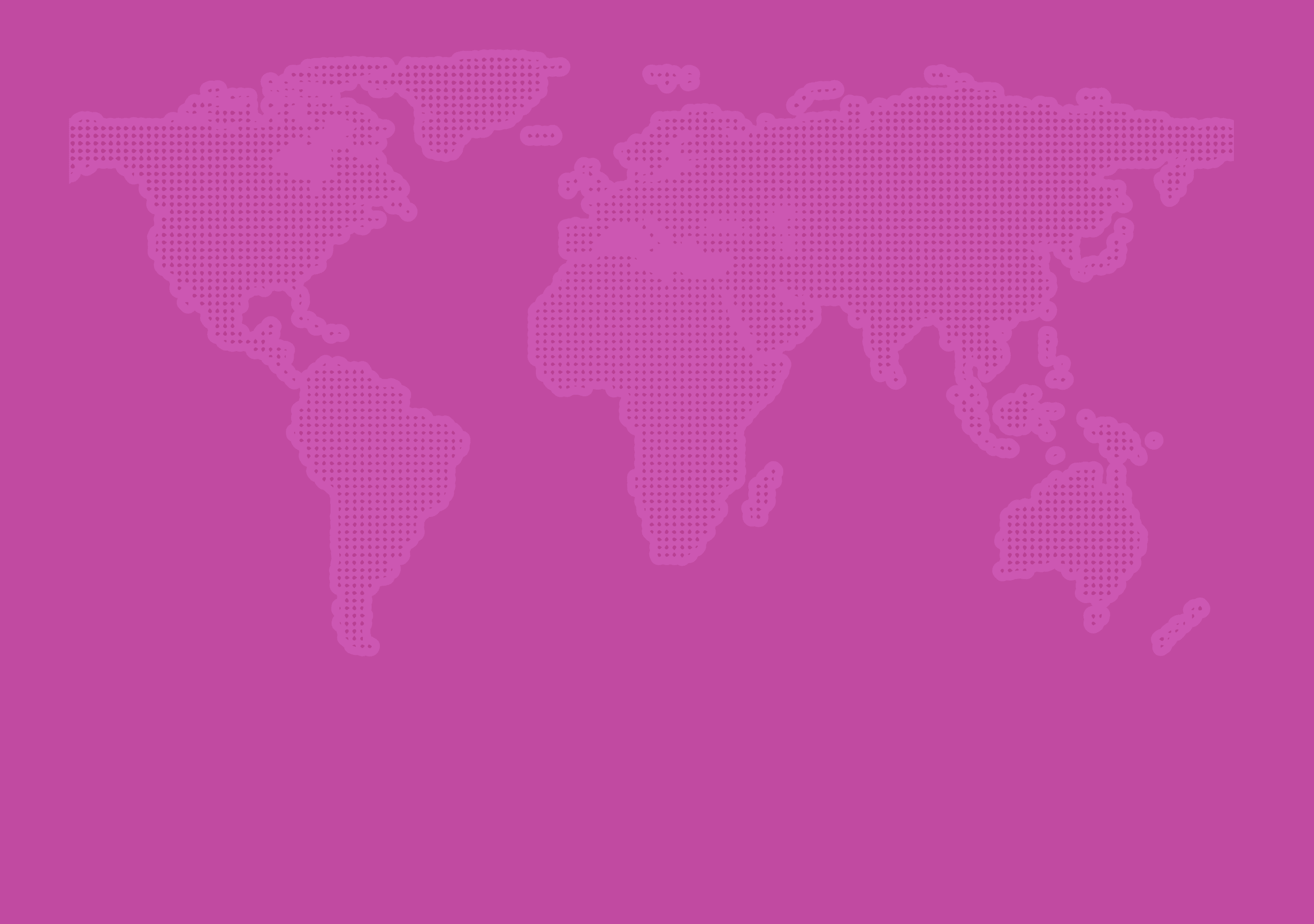 Travelling to India?
Looking for Tango Partners? Want to Teach Tango? Thinking of performing?
We are a welcoming community of tango lovers based out of Pune, and would love to have you in our space.
We often let international travellers cum tango lovers host workshops, hold performances or engage for and with our enthusaistic community. Reach out to us and we will be right there to assist you 🙂